Configured For Your Success
The RGIST Difference
As a fully-owned, plug and play digitalization platform for Enterprises and SMEs, RGIST provides business owners, operators and managers with a host of benefits. Created by Singapore-based JMC Technologies, we integrate our business know-how with RGIST's flexible cutting-edge technology to optimize your workflows.
RGIST is built from the ground up to synergize with your existing processes, across any industry or sector. Our personalized strategy to digital transformation increases your efficiency and keeps you steps ahead of your competition.
ABOUT US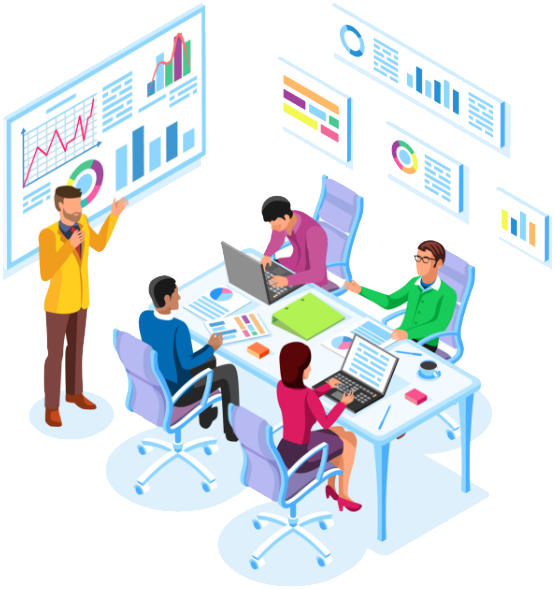 A Solutions for any Business
The Pillars of RGIST
A powerful solution for any business, RGIST is built with Restful APIs and a modular plug and play platform to ensure a quick integration & cost effective implementation.


Platform Readiness
With ready engines, rules and APIs at your disposal, getting started on a digital transformation has never been simpler.
Read more
View details

Solution Readiness
Standard processes across all industries' standard requirements are configured and ready, allowing for a solution that integrates fully with your needs.
Read more
View details

Product Readiness
Key products such as Virtual Room, Ticketing systems, Payment Solutions and more are readily available, ensuring automation & optimization of your current processes.
Read more
View details
Start your Journey with Us
Get in Touch
Get started on your journey with our digital transformation specialists today. Make an appointment to find out more. SME and productivity grants are available.
Contact Us