About RGIST
A Single Platform to Optimize Your Business
Created by Singapore-based digital transformation organization JMC Technologies, RGIST is a custom-built platform designed to streamline, automate and optimize the processes of any business.
With seamless integration of any existing processes, hardware and software, RGIST bridges the gap between the physical and digital, creating a cohesive "phygital" platform that is solely dedicated to your success.
Looking to augment accountability in the last-mile delivery, or simply looking to make inventory management a breeze with all-in digitization?
As a fully configurable plug and play platform, scalability and readiness are key facets of our platform and the sky is the limit for scalability, allowing your organization to flourish with minimal disruption and maximum cost savings.
Regardless of your industry and vertical, there are no restrictions when it comes to digitalizing your business. From industries such as Human Resources to Education, Hospitality to ePOS and more, RGIST opens an untold number of doors to greater possibilities.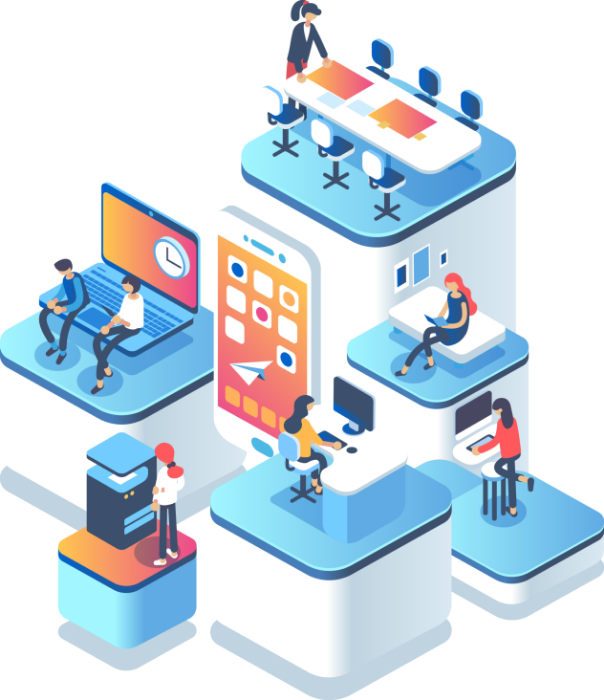 Building Blocks Of RGIST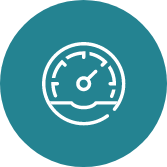 Robust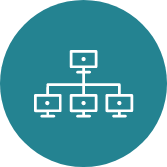 Generalization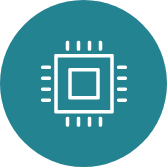 Intelligence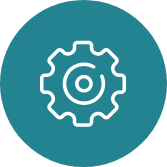 Systematic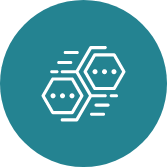 Technology

RGIST Management
Our Management Team
RGIST is built on a foundation of problem solving and optimized efficiency. With decades of experience in business consulting, our management team brings in-depth understanding to help businesses overcome problems with ease.
Get started on optimizing your business today. Whether you're looking for accountability or greater growth, RGIST can get you there in no time.

History
About RGIST History
RGIST was born in 2013 when the need for digitalization grew with breakneck advances in technology.
Over the years, the evolving needs and requirements of users and organizations have led to the creation of additional plug-and-play modules to bolster organizational efficiency. With value-added modules such as KYC authentication, real-time tracking & tracing, multi-level authorization control, audit traceability, business owners can easily digitalize their business processes with configurable functions that are designed solely for their success.
Today, RGIST has found homes in Small, Medium & Large Enterprises all around the globe, with a strong presence in the APAC region and is backed by reputed organizations and government-linked corporations.
RGIST is certified by the Singapore Fintech Association and eligible for SME and Productivity Grants from the Enterprise Development Board of Singapore.
Ready to start your digital transformation journey?
Get in touch with us to find out how RGIST can propel you into the 21st century and beyond.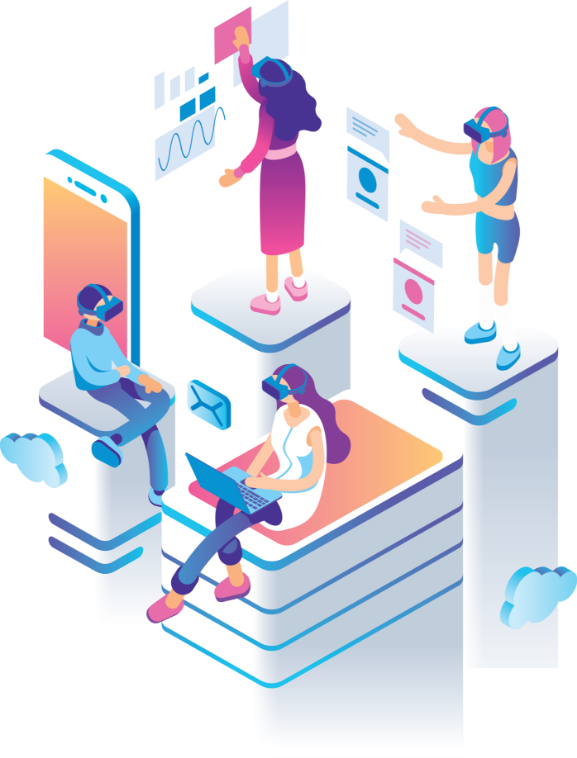 Start your Journey with Us
Get in Touch
Get started on your journey with our digital transformation specialists today. Make an appointment to find out more. SME and productivity grants are available.
Contact Us